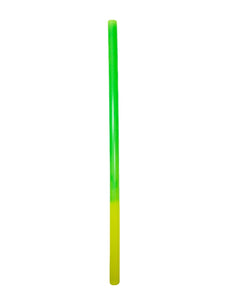 Description:
The colors included in this pack are Blue to Purple, White to Red, Yellow to Green, White to Blue and Pink to Purple.

Our MAGIC Color Changing® Straws are perfect for any ice-cold beverage such as soda, root beer floats, milkshakes, smoothies and juices!.

As usual, all of our straws are made from premium FDA approved BPA-free plastic.

We can also CUSTOMIZE any of our products with your business' branding design. We provide the canvas, you provide the vision!